---
U.S. Senators, Congressional Delegation, and their Districts
---
CAN-DID
New CAN-DID Coming December 2023
---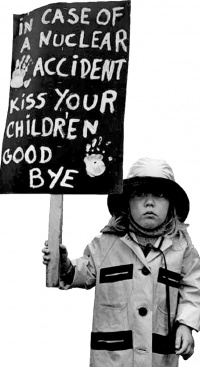 —photo by Lionel Delevingne
Nuclear Power to Save the Climate?
You gotta be kidding!
Click on the photo
to watch the video
---
Women Artists 2016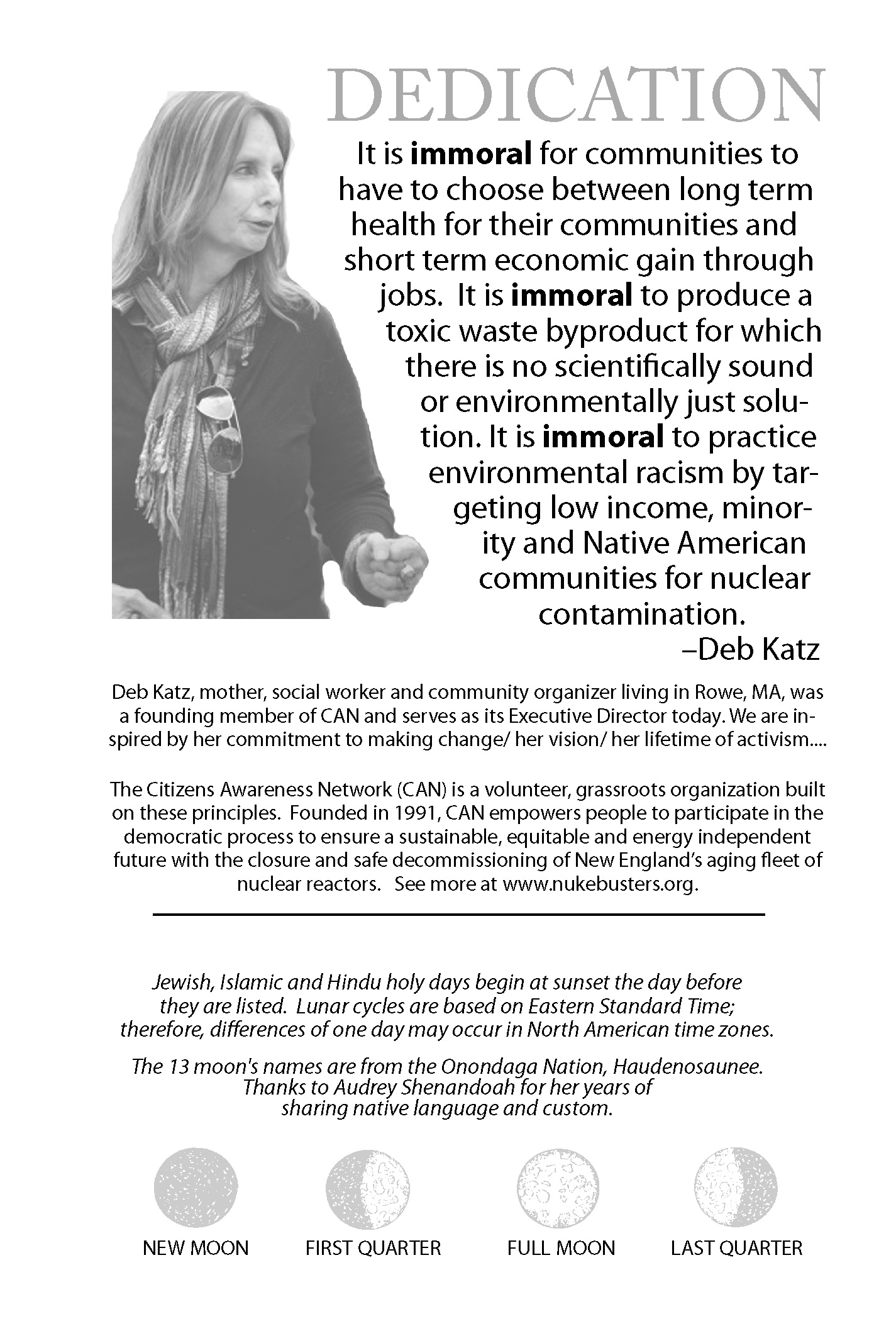 activist Deb Katz
---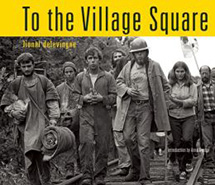 To the Village Square: From Montague, Massachusetts to Fukushima, Japan 1975-2014
A book by Lionel Delevingne, Photographer
"Along the way Lionel Delevingne has been the 'family photographer' of an amazing body of people and actions that, against all odds, have created a way for the human race to survive. Our time together has been joyous, demanding, pathbreaking, exciting, astounding and so much more. All captured on film by the brilliant, loving lens of Lionel Delevingne, and in the beautiful words of Anna Gyorgy's introduction. 'To the Village Square' is the essential passport to four decades of peaceful passion. Don't miss it!"

—Harvey "No Nukes" Wasserman
"To the Village Square is AMAZING and important and moving"

—William C. Newman (Director ACLU, Western Mass Regional Office.)
Signed copy by author: $35.
Free Shipping.
For more information on the book, go to: http://www.tothevillagesquare.net/
Deb Katz: 2000 Giraffe Hero Commendation, given to people who stick their necks out for the common good